Dr. Kiki Ramsey has spent years coaching top-level executives in organizations worldwide, and she is ready to teach you everything she knows about becoming a highly skilled and effective coach.  
As an ICF Master Certified Coach (MCC), Positive Psychologist, and Graduate level Coaching Professor at Life University in Atlanta, GA, Dr. Kiki is aware of all the skills necessary to become a dynamic coach certified through the ICF.  
Dr. Kiki's mentor coaching group sessions are exciting, engaging, and effective. You will leave with the skills to become the best coach and the confidence to lead a satisfying career in coaching.  
The group coaching program satisfies your ICF mentoring requirements and gives you an unparalleled mentoring experience.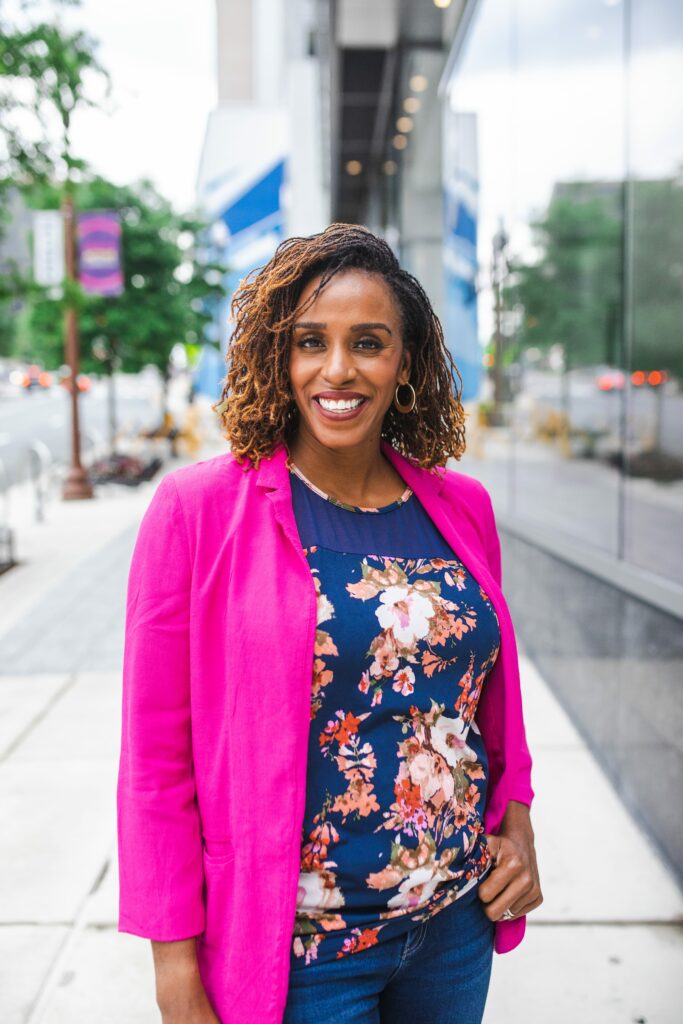 What You Get From the Program:
Session 1 — Getting Started
(90 minutes each)
How you start is the best measure of success. Therefore, in this first session, we will lay out the roadmap for our work together, establish goals for the engagement and review ethics and guidelines, all while getting to know each other a little better.
Sessions 2-5 — Getting Deep
(90 minutes each)
In these sessions, you will begin to deepen your learning. You will experience a combination of live mentor coaching, round robins, facilitated discussions, and Q&A. We will focus on ICF core competencies to improve your coaching skills, assist you in crafting powerful questions, and build your confidence and coaching presence. You will also receive pertinent feedback to help you polish your skills.
1-1 Sessions — Getting Personal
(Two 90 minutes each)
This is your time to sharpen your skills. You can schedule your two 90-minute sessions any time during our 3-month engagement. Our time can be used to review a recorded coaching call, practice your coaching, or any other support you need in skill-building.
Upcoming Group Mentoring Dates
GROUP 101
Candidate: ACC + PCC applicants
Mentor Coach: Dr. Kiki Ramsey, MCC
Includes: (7 hours of group sessions + 3 hours of 1:1 sessions)
Times: 12 noon to 1:30 pm EST
Individual Sessions: Two 1-1 sessions (90-minutes)


Coaches can book their 1:1 coaching sessions after the third group session has been completed.

All 1:1 coaching sessions must be completed by July 14th. 
Dates


April 4, 2023 – Session 1
April 18, 2023 – Session 2
May 16, 2023 – Session 3
June 6, 2023 – Session 4
June 20, 2023 – Session 5
Option B:
3 Payment Option = $575 x 3 Installments.
"Dr. Kiki Ramsey was an inspiring mentor coach. As both a psychologist and a coach, the depth of her knowledge facilitated my growth and development as a coach. Kiki provided an essential framework for coaching that helped me achieve my goals quickly. In addition, her support with business and writing helped me target additional development areas. Kiki helped me to amplify my strengths as a coach and business owner. As a result of working with her, I am a more confident coach and have elevated my business skills".