It's Time To Achieve Work-life Harmony
Dr. Kiki will guide you to success, well-being and harmony.
Dr. Kiki is your guide to discovering happiness in career and family
Welcome, I'm Dr. Kiki Ramsey
I'm a Positive Psychologist, Executive Coach, Speaker, Author, Believer and most importantly a wife and mommy. If you are anything like me you probably have a lot of titles to your name as well which can sometimes get overwhelming. Well one day I made a decision that although things might get hard in my personal life or career I Choose To Be Happy. Therefore I dedicated my career to helping others Create Their Own Happiness at work and in life.
Rick
Bird Construction
"Imagine a virtual IT team from Vancouver to Halifax that was inspired to snap their fingers, clap their hands, and even dance to feel some happiness through her inspirational and contagious energy! "
Joquina
JDEI practitioner
"For anyone who feels like they have been stuck in the dark closet of their mind Dr. KiKi is the human equivalent of a giant flashlight!"
Sarah
IIDA Northland and the Professional Development Board
"The minute you opened up about your story and how you overcame some serious challenges I was mesmerized. Your honestly, humor, and ability to make all people feel welcome is impressive and we are so thankful that you provided this to our organization and students"
Sarah
PBS Digital Studios
"Kiki listened to our needs and delivered a great presentation on courageous leadership that my team found incredibly valuable and insightful. Kiki is a fantastic coach and someone you always want in your corner!"
Women around the world are discovering their purpose and stepping out of fear into a life they deserve.
The good news is you have everything you need to live the life you want and become the person you want to be.
I discovered my purpose of helping women succeed by helping my late mother battle her drug addiction.
This is your time. If you are ready to step into the life you want, join the movement :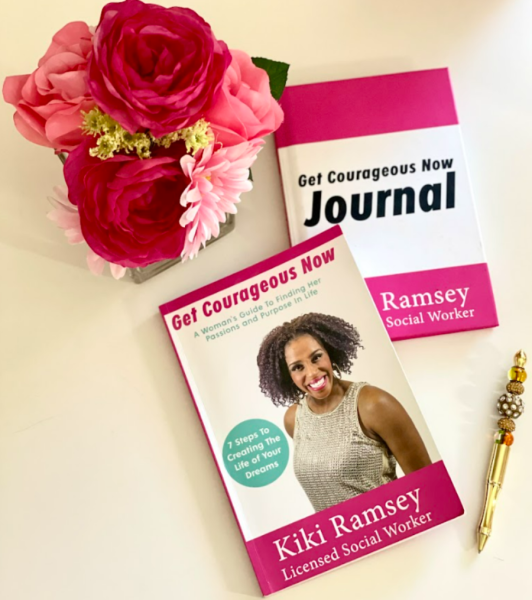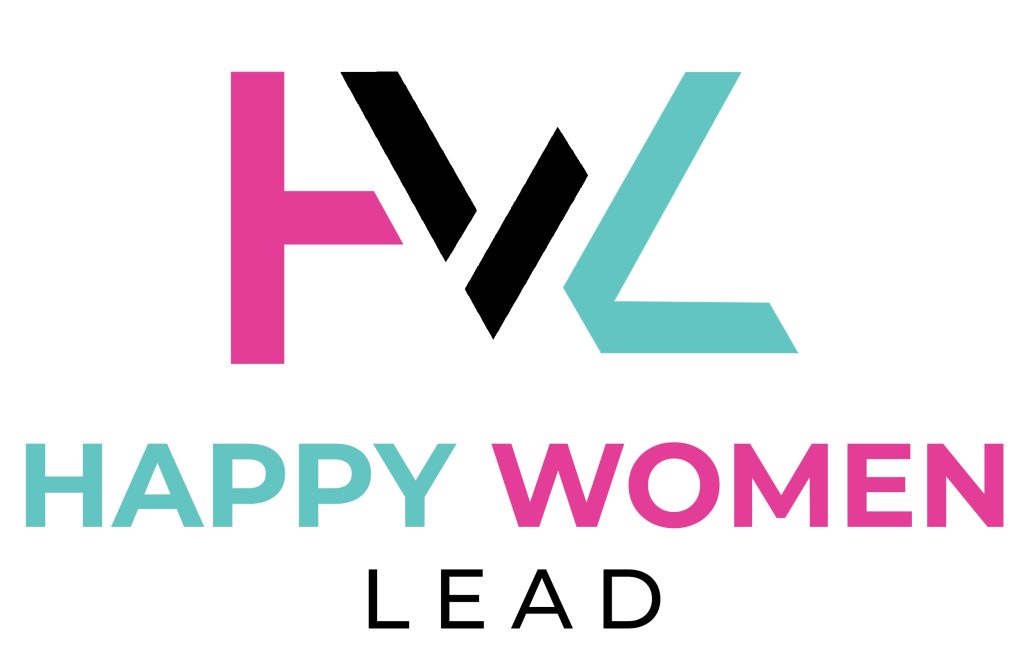 Happy Women Lead (HWL) is a private leadership and professional development community for women leaders and professionals who are committed to leading happier, more fulfilled lives
Are you ready to connect with your purpose and passions?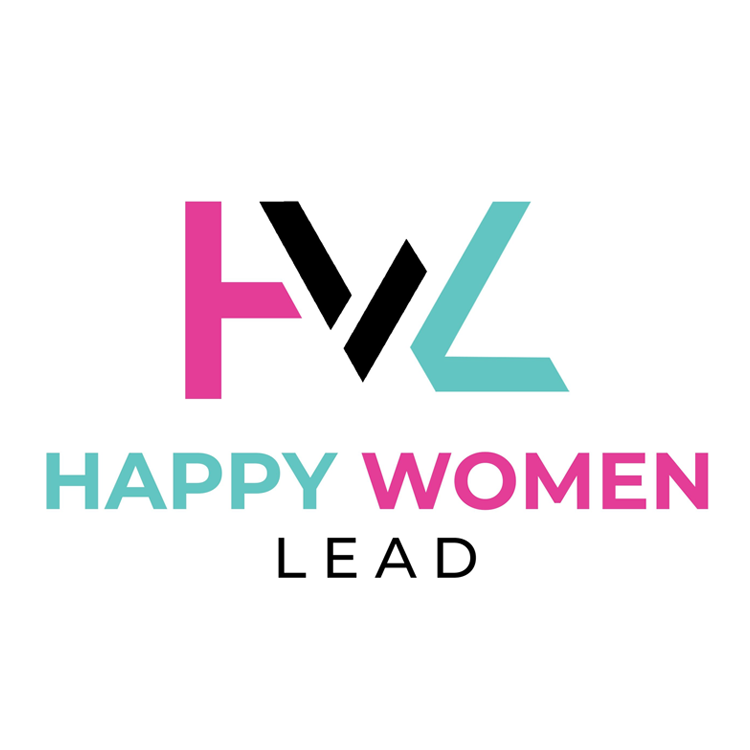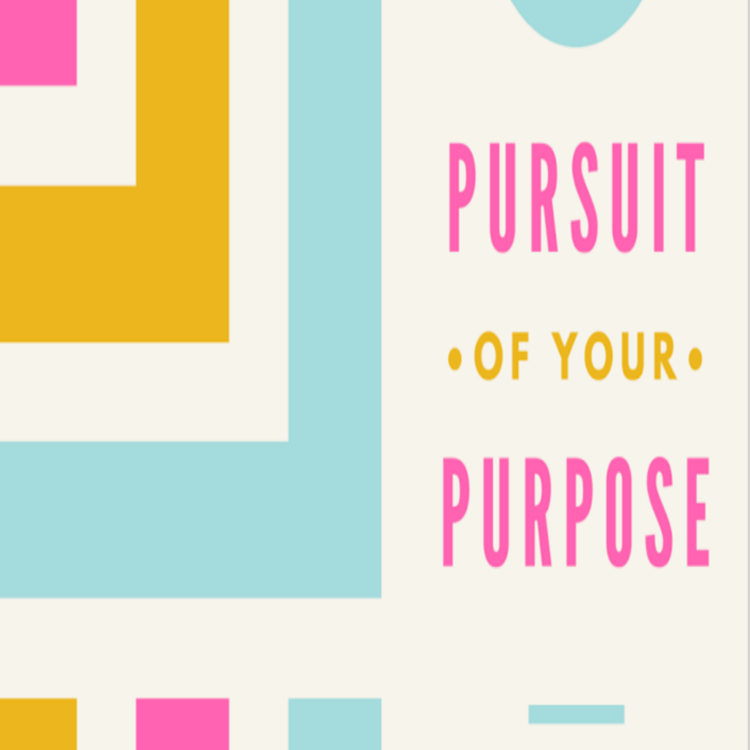 Pursuit of Your Purpose Coaching Program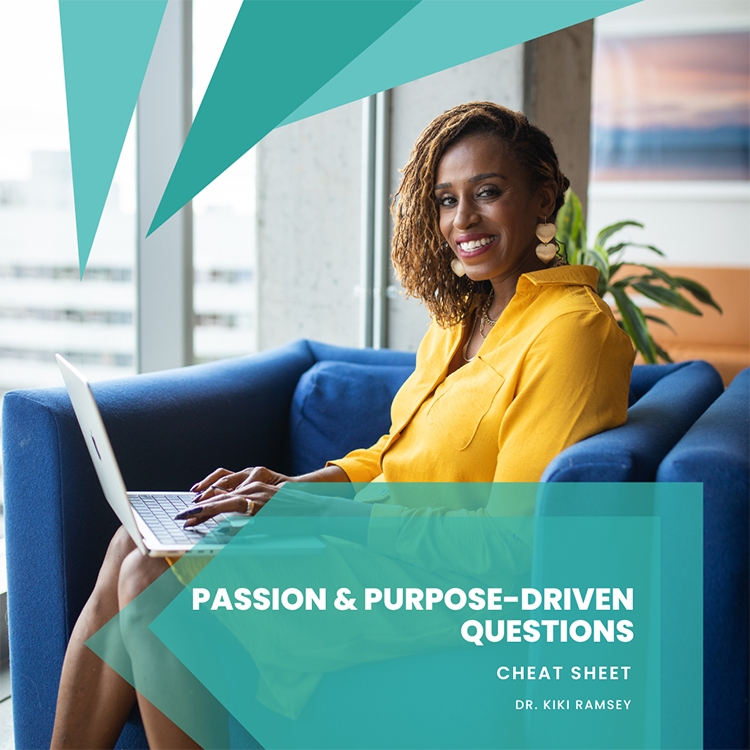 Passion & Purpose-Driven Question Cheat Sheet