Subscribe to my channel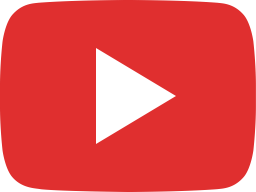 Knowing Your Strengths and Weaknesses and How They Can Help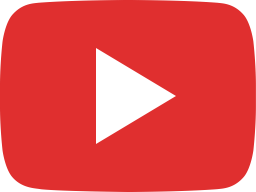 How Do You Run The World & NOT Get Burned Out?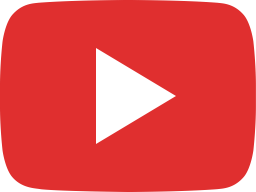 Stop Letting Your Past Define You and Succeed Anyway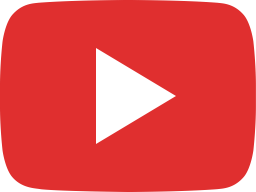 How do you talk TO someone & NOT AT someone when you are NOT FEELING HEARD?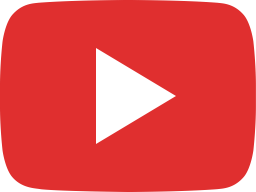 The Difference Between Talking To Someone & Talking AT Someone.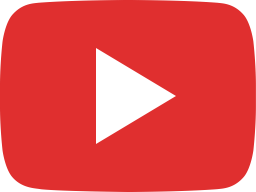 Talk To Me Not At Me: Communication for Work and Life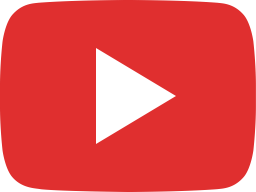 THIS 👉 Is How You SHARE Your Purpose With The World! 🌎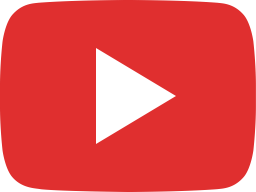 This is WHY you were placed on EARTH!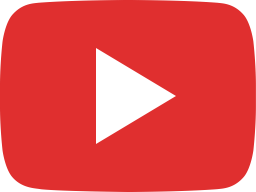 The Ultimate Purpose and Passion-Driven Questions To Discover Your Purpose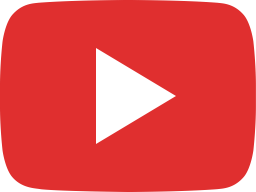 Learning How to Forgive My Mom (Crack Cocaine Addiction)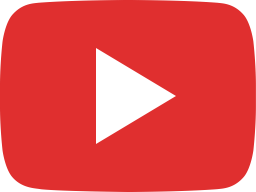 Forgiveness is a Leadership Strategy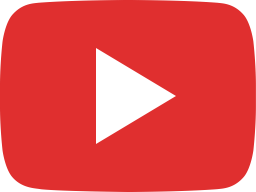 What is Positive Psychology and How Can It Change Your Life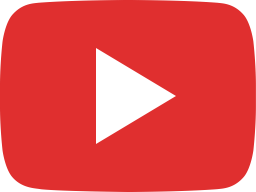 When is Enough, Enough? - A Candid Discussion on the Buffalo Shooting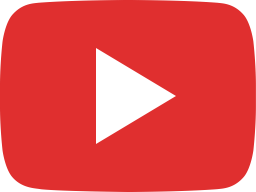 Successfully Balancing Family and Career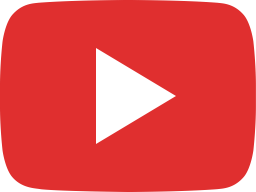 Learn to Say NO & Why It's Important for Mental Health