Subscribe to my channel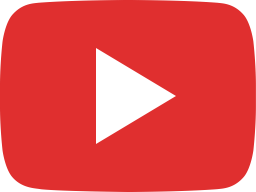 "Stressed Out!": Everything You Need To Know To De-stress Your Life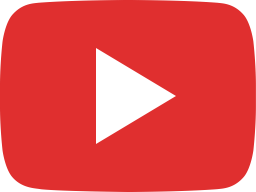 Envisioning 2023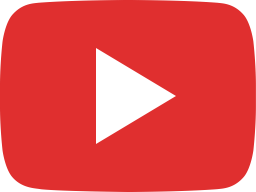 What is your goal this month? 🤔💭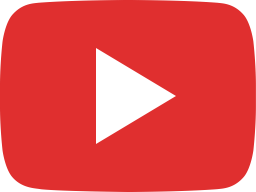 Feeling like a FRAUD... Turning around the IMPOSTER SYNDROME!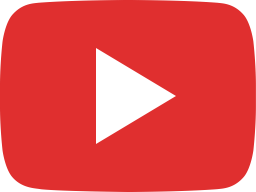 You are the PILOT in your own life 🛫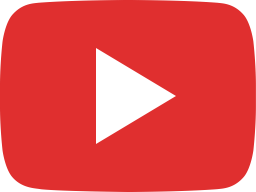 What Are YOU Thankful For? 🤔💭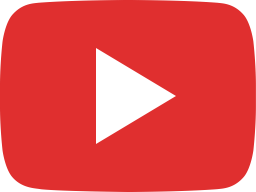 The True Meaning Of Happiness #shorts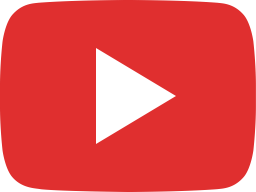 What keeps YOU creative? 🤔💭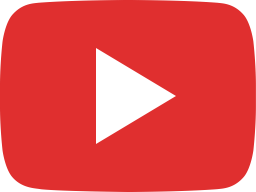 How I CONQUER Mom Guilt!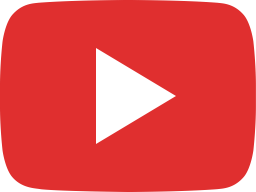 Stop Beating Yourself Up & Instead CELEBRATE!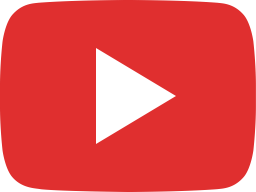 CREATE Your Own Happiness! #shorts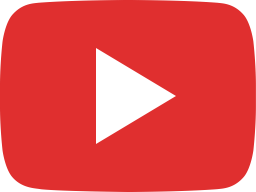 Let's talk about RELIGION in the WORKPLACE!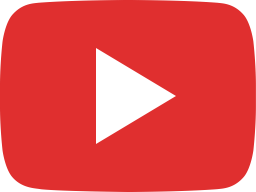 You Can Have It All: Work & Family #shorts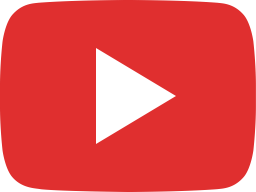 Centering Diversity Within Organizations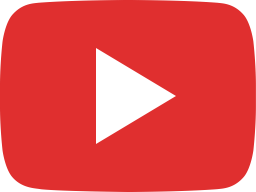 How to THRIVE & not just SURVIVE